Over the years SCC has performed over $70 million worth of construction. Our expertise is in renovation of existing space while our clients are operational. We also construct new buildings from the ground up and handle electrical projects thru our subsidiary Sunrise Electrical Services, Inc.
In house services include carpentry, electrical, welding, masonry, and concrete. The remaining trades are subcontracted by using a select group of companies with whom we have had an on going relationship for fifteen years.
Our firm accepts continuing small maintenance assignments as well the challenge of projects up to a bondable limit of $1.5 million.
Sunrise
Commercial
Contracting, Inc.
Our commercial contracting firm is well equipped to take a project from the ground up including design, approvals, and permits.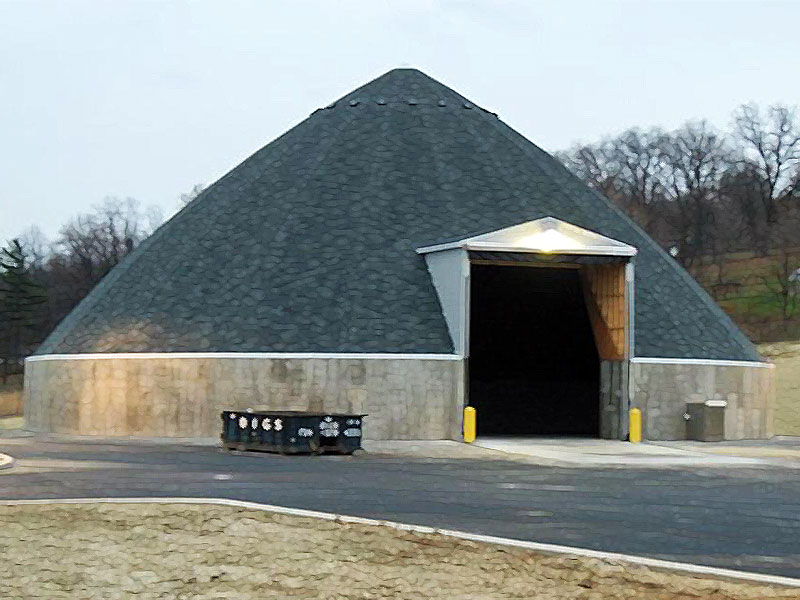 Commercial and Industrial New Construction
Exterior and Interior Retail Renovation
Commercial Exterior Restoration
Capabilities
Commercial
Light Industrial
New Construction
Concrete And Masonry
Renovations
Ada Compliance
Large Or Small Projects
Project Estimating
Troubleshooting
Maintenance

Industries
Public and Private Schools
Retail Stores
Universities
Churches
Parks & Recreation Centers
Township Buildings
Malls
Manufacturing Companies
Commercial Buildings

Clients
United States Postal Service
PA Dept of Transportation
Pennsylvania Turnpike Commission
Sunrise
Electrical
Services, Inc.
A complete electrical contracting firm that provides new construction and electrical renovation upgrades.
Industrial Main Power Distribution
Commercial Wiring, Security Systems and Fire Alarms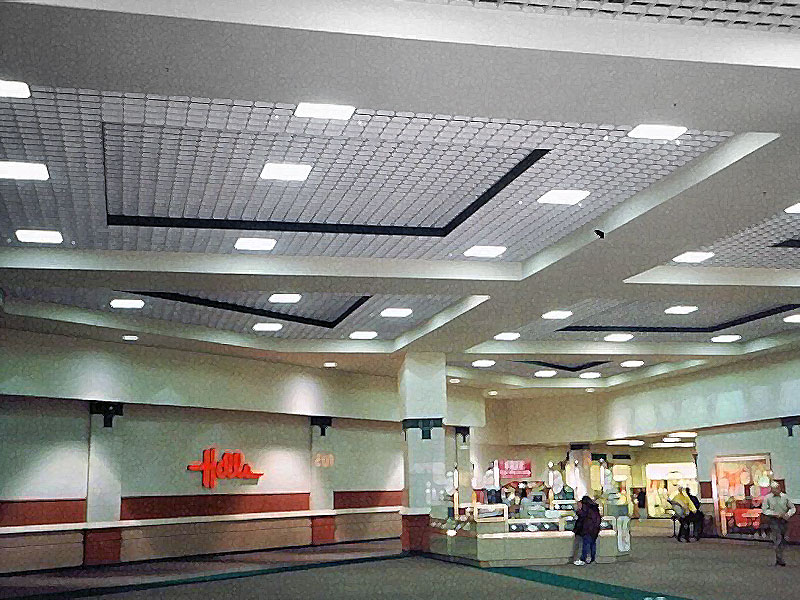 Interior and Exterior Lighting
Capabilities
Commercial
Light Industrial
New Construction
Renovations
Large Or Small Projects
Project Estimating
Troubleshooting
Maintenance
Interior and Exterior Lighting
Fire Alarms and Security Systems
Data Wiring
Industries
Public and Private Schools
Retail Stores
Universities
Churches
Parks & Recreation Centers
Township Buildings
Malls
Manufacturing Companies
Commercial Buildings

Clients
United States Postal Service
PA Dept of Transportation
Pennsylvania Turnpike Commission
Chatham University
Ellis School, Pittsburgh, PA
Mars School District