Yes, we do it all!
A single company with the capability to provide all phases of construction, from project development to final completion, using our various divisions.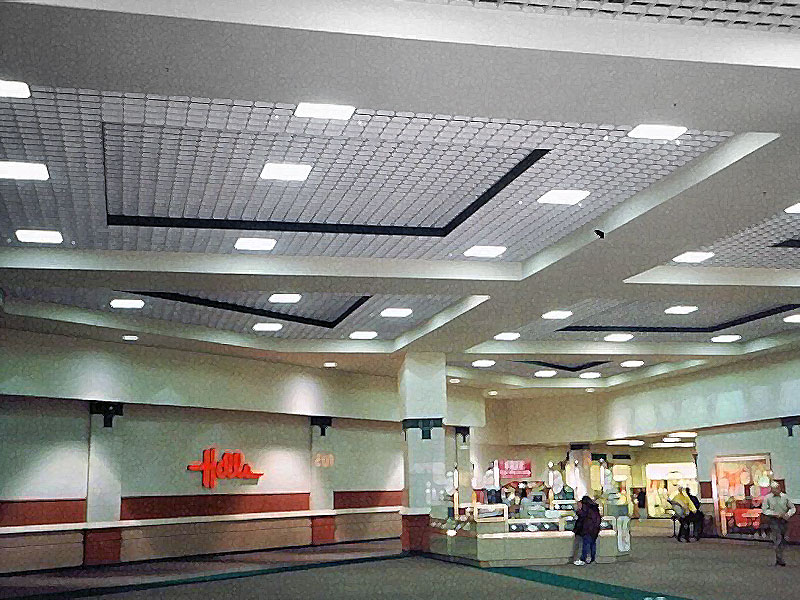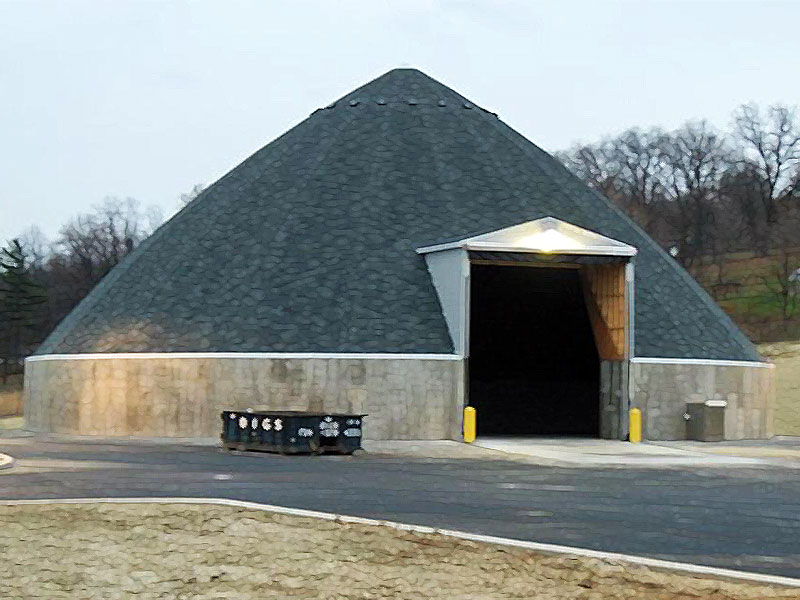 Metal Building Contractor
We have access to multiple pre-engineered metal buildings for commercial and industrial sites.
Specialty Building Systems
Your source for interior offices, guardhouses, self-storage systems and many other modular and pre-assembled buildings.
We make it our business to make your business look and operate at its very best!
Some of our customers include:
United States Postal Service
PA Turnpike Commission
Pitt Ohio Trucking Company
PA Department of Transportation
Sunrise
Electrical
Services
A complete electrical contracting firm that provides new construction and electrical renovation upgrades.
Learn more about Sunrise Electrical Services